I've seen this floating around the book community lately, so here are my answers to the Mid-Year Book Freakout Tag. I have read 73 books so far this year, so I have a lot to choose from.
 The Best Book You've Read So Far:
For me, this would have to be The Hate U Give by Angie Thomas as it was a wonderful read and a truly powerful story.
The Best Sequel You've Read So Far:
For me, this was a hard choice between A Court of Mist and Fury (the sequel to A Court of Thorns and Roses) by Sarah J. Maas and The Invasion of the Tearling by Erika Johansen, but in the end, I enjoyed the ACoTaR Series better.
A New Release You Haven't Read Yet But Want To:
I really want to read this book (released 5th April) and it's predecessor Ink. I own both of them, and will hopefully get to them soon.
Most Anticipated Release For the Second Half Of The Year:
I love this series so much, I can't wait to see what happens in the end. I am so excited. It will be out on 23rd October.
Biggest Disappointment: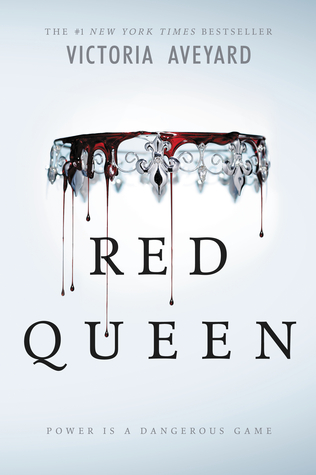 I was really looking forward to reading this series in preparation for War Storm after enjoying the first book a few years ago. However, in the interim, I have read many better-written books and was left feeling disappointed. I might give it another chance next year though.
Biggest Suprise:
When I started listening to this book, I wasn't too sure what to expect. The blurb was very nondescript (or so I felt going into it) but I had heard great things. In the end I couldn't stop listening to it.
Favourite New Author:
With her debut novel Children of Blood and Bone, Tomi Adeyemi is one of my new favourite authors. Not only is she writing really good fantasy stories (my favourite genre), she is also breaking conventions and changing stereotypes.
Newest Fictional Crush: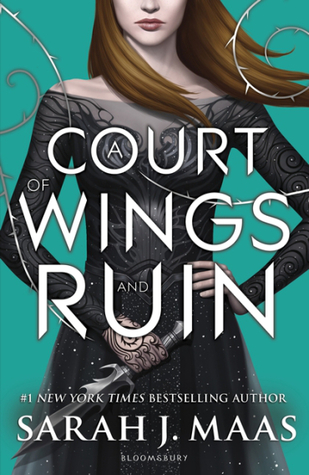 Rhysand from A Court of Thorns and Roses but especially in A Court of Wings and Ruin.
Newest Favourite Character:
Ed Kennedy from I Am the Messenger by Markus Zusak as he is just an average person who does so much with so little.
A Book That Made You Cry:
I'm going to have to pass this round, simply because I don't cry at books. I think the only two books I have ever cried at were the Mockingjay by Suzanne Collins and The Fault In Our Stars by John Green. Whilst I have read TFIOS this year, it only made me cry the first time I read it, several years ago.
A Book That Made You Happy:
I love how this book is laid out. Whilst the story is good and the characters are interesting, it really is the unique style of writing that brings me the most joy.
You're Favourite Book To Film Adaption That You Saw This Year: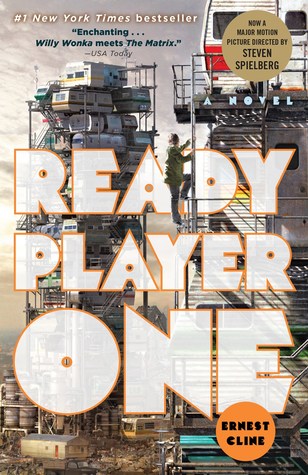 While I did not enjoy the film as an adaptation (on its own merit it was fine) this has been the only book to film adaptation I have seen in the cinema this year.
Favourite Review That You've Written This Year:
I am afraid that I don't know the answer to this one. Sorry.
Most Beautiful Book That You've Bought This Year:
I don't think that anyone can appreciate just how long I have waited and how hard I have looked to get a second hand (for me this book had to be second hand, I don't know why) copy of this Nineteen Eighty-Four with this cover. I am in heaven.
What Books Do You Need To Read By The End Of The Year:
This is not a joke, I have a list on my phone called 2018 TBR which has a list of about 100 outstanding books on it. This does not included new releases and is not a definitive list.