As it is the start of my summer holidays, and I have two readathons that I would like to participate in this month, I have a large and overly ambitious TBR this month. Here we go:
Harry Potter and the Deathly Hallows:
We all know what this book is about, and I am excited to finish the Harry Potter series.
Ink:
This has been on my TBR for a while now, and I am so excited to be getting round to it.
Spark:
The second book int he Ink Trilogy, as mentioned in my Mid-Year Book Freakout Tag.
The Fandom: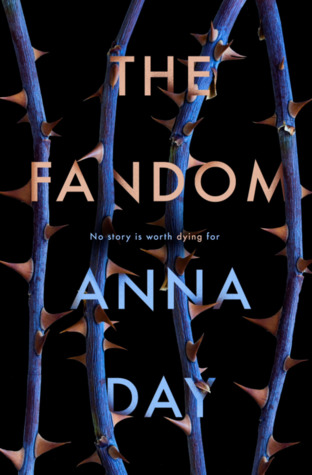 I thought that the premise of this book was very interesting, and was originally going to YALC on Sunday to get it signed, however, I am now going on Saturday.
The Hamilton Affair:
I really like the musical Hamilton, so and happy to be finally getting around to this Christmas gift.
The Wicked Deep: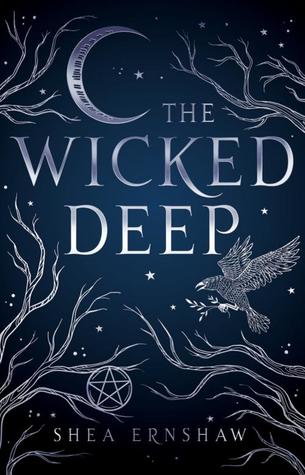 While I have not yet announced which readathons I am taking part in this month, this might be a bit of a giveaway…
The Loneliest Girl in the Universe:
This is one of the books I am hoping to read before I go to YALC. The premise reminds me of a couple of other books, so hopefully, this will be good too.
Stranger:
While not my usual type of book, I am looking forward to trying it and think it will be interesting.
The 5th Wave: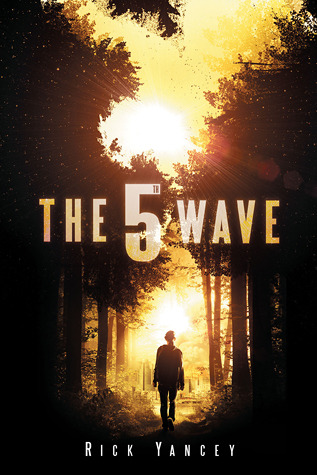 I am soooo looking forward to getting this book off my TBR, it has been sitting on my bookshelf for a while now and I can feel it staring at me and hating me for not picking it up yet.
White Rabbit Red Wolf:
Another one that I am reading in preparation for YALC. The idea of mixing maths and murder together quite excites me as I like these to things (I don't murder people, but I do like reading about it).
Children of Blood and Bone:
While I have already read this book once this year, I want to reread it in preparation for YALC and getting it signed.
A Jigsaw of Fire and Stars:
I love fantasy so I think that this will be a good read. I believe it also contains themes about immigration (though I could be wrong) and think it will be an interesting read given the current political climate.
Eve of Man:
This seems to be the must-read book of the month, and who am I to say no to a dystopian book?
A Skinful of Shadows:

Another book that I discovered through YALC but think will be really good.
Northern Lights:
I have been wanting to get to this book for years, as I have never completed the trilogy. Hopefully, I will over the summer.
The Subtle Knife:
The Amber Spyglass:

While I know that this is an overly ambitious TBR, I am confident that I will get through most of it.