As the Biannual Bibliothon (July 14th to July 20th) is coming up soon, I thought that I should post my TBR. I am hoping to complete all of the challenges.
Read the Wicked Deep: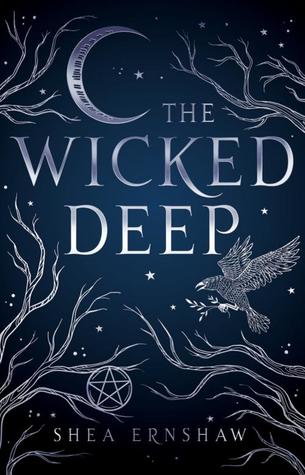 The Wicked Deep by Shea Earnshaw
Read a Book From Someone Else's TBR:
The loneliest girl in the universe is on Lair of a Book Dragon's TBR, as well as mine.
Try the First Chapter of 3 Books and Pick One:
Stranger by Keren David
The Girl who saved the King of Sweden by Jonas Johansen
Sophie's world by Jostein Gardner
A Book That's Been on Your TBR For Over a Year: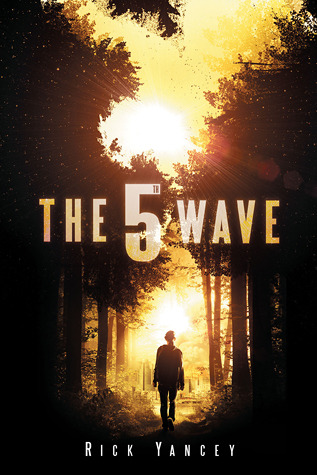 The 5th Wave by Rick Yancy
A Book Predicted 5 Stars:
White Rabbit Red Wolf by Tom Pollock
An Own Voices Novel:
Children of Blood and Bone by Tomi Adeyemi
The Last Book You Bought:
A Jigsaw of FIrea and Stars by Yaba Badoe