I do The Brazen Bibliophile's christmas book tag.
You're A Mean One Mister Grinch
A VILLAINOUS CHARACTER YOU COULDN'T HELP BUT LOVE
I'll admit this is partly because of Andrew Scott's portrayal in Sherlock, but I love Professor James Moriarty.
All I Want For Christmas Is You
THE BOOK YOU MOST WANT TO SEE UNDER THE TREE
I love the cover art on this book.
Rudolf The Red Nosed Reindeer
A CHARACTER THAT OVERCOMES OBSTACLES AND LEARNS TO BELIEVE IN THEMSELVES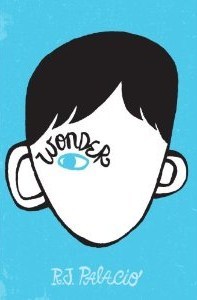 Without wanting to ruin this book, it is no secret that Auggie Pullman's facial deformities make life hard for him, and he is about to enter mainstream schooling.
Santa Claus Is Coming To Town
WHO IS ON TOP OF THE NAUGHTY AND NICE LIST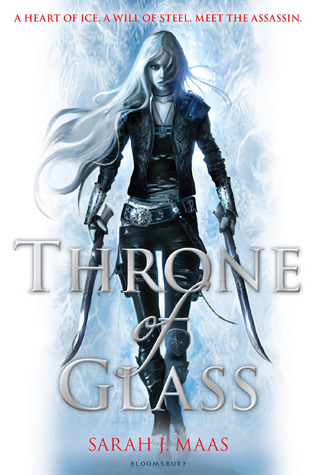 Arobyn Hamel has to be on top of the naughty list.
Doby is the king of the nice list. No arguments.
Frosty The Snowman
A BOOK THAT JUST MELTS YOUR HEART
Do I need an explanation?
Feliz Navidad
A BOOK THAT TAKES PLACE IN A DIFFERENT COUNTRY
This book takes place in New Beijing.
The Most Wonderful Time Of The Year
A BOOK TO SPREAD CHRISTMAS JOY
Just read the book, understand and become the messenger.
Sleigh Ride
A CHARACTER YOU WOULD WANT TO SPEND THE HOLIDAYS WITH
I can't think of anyone for this, I like keeping Christmas to my family only.
Baby It's Cold Outside
A BOOK YOU WOULD SACRIFICE TO A FIRE TO KEEP WARM
I would sacrifice Romeo and Juliet as I hate how these characters cannot do anything for themselves. Also I was forced to study it for four years.
Do You Hear What I Hear?
A BOOK THAT YOU THINK EVERYONE SHOULD READ
I think that everyone should read the book thief as it is a beautifully written book that reminds people what it means to be human.