I saw this on The Bookish Chick's blog, but it was created by Biblio Nyan. As I am a long time fan of Game of Thrones, I thought that I would give it a go as the last season is coming out .
House Lannister
Here Me Roar
Name a book that you originally loved, but upon a re-read realised that it wasn't so great after all.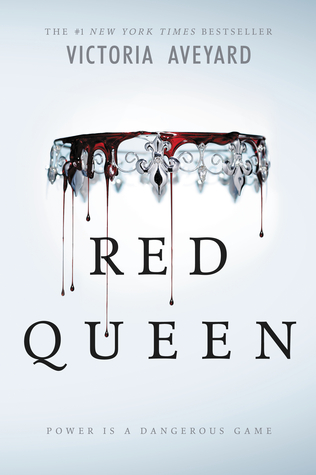 When I first read this book, back when it was the only one published in the series I thought it was great. When I re-read it followed by books 2 and 3 I was left feeling disappointed and wanting my money back.
House Stark
Winter Is Coming
Name your most anticipated book release for 2019
I really enjoyed the first book in this series, and am eagerly anticipating the next book which is due to come out in December.
House Targaryen
Fire And Blood
Name a book that you felt completely slayed with fantastic characters, plot, pacing, etc.
I am cheating a little bit in this one, and am going to put the whole of the Lunar Chronicles as my answer, as they are so wonderfully written and are completely captivating.
House Baratheon
Ours Is The Fury
Name a book that ended with a cliffhanger ending that genuinely pissed you off.
I understand that this might not be a very popular answer, but I think it needs some context. When I read this book, I thought that it was the last in the series as Alligent wasn't out yet and I was new to the concept of series not being finished. I had only just started being able to buy books when I wanted and choosing books without any parental input. It never occured to me that I was reading an unfinished series, so I was expecting a happy ending, and wasn't even given an ending.
House Martell
Unbowed. Unbent. Unbroken.
Name a book, or book series, that's been on your TBR since the dawn of time.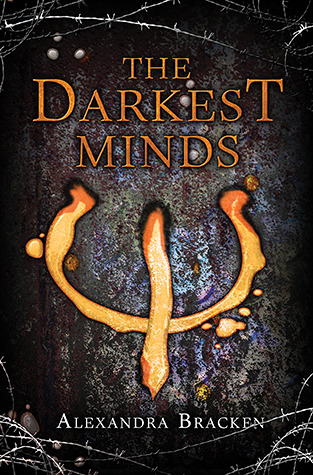 When I first started getting involved in the online book community I saw a booktuber (I can't remember who) raving about this and I've always been meaning to read it, but have never gotten round to it.
House Bolton
Our Blades Are Sharp
Name the most graphic or disturbing book that you've ever read.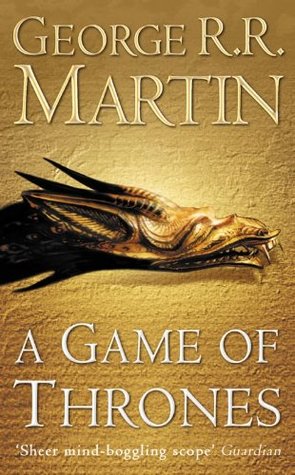 This probably isn't the actually correct answer, but it is the one that sticks out the most as it was far more graphic than anything I had ever read when reading it for the first time at age 12/13.
House Tyrell
Growing Strong
Name a book, or book series, that gets better and better with every re-read.
I know I have this on pretty much every book tag, but I love it so much!