Last week was YALC weekend, and as it was my first time, I wanted to tell you all about it.
To start off with, I ended up buying the wrong ticket, so I had to join the significantly longer Comic-Con line, and could not go onto the YALC floor until 11:00. I did, however, find the Comic-Con floor very interesting, and ended up buying five bookmarks from Carolyn Edwards Art.
When I made it onto the YALC floor I was blown away with the floor. The sense of belonging was incredible. I took five books with me and I managed to get all of them signed.
Books I Got Signed:
White Rabbit Red Wolf by Tom Pollock
A Jigsaw of Fire and Stars by Yaba Badoe
The Loneliest Girl in the Universe by Lauren James
Children of Blood and Bone by Tomi Adeyemi
Eve of Man by Giovanna & Tom Fletcher
I then went to the Muggle Net Potter Party and had a great time. You can see our Basilisk Challenge video here. I also made a mandrake necklace.
I also bought a lot of books, so here we go!
Samplers:
I was fortunate enough to get a number of samples during my day.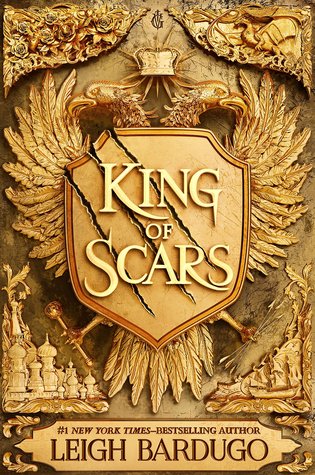 King of Scars by Leigh Bardugo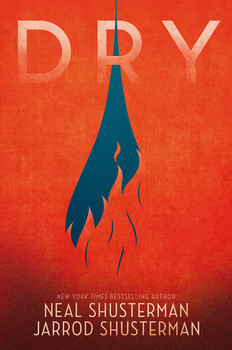 Dry by Neal and Jarrod  Shusterman
The Devouring Gray by Christine Lynn Herman
Kick the Moon by Muhammad Khan
I am Thunder by Muhammad Khan
Enchantée by Gita Trelease
The Sisters of Winter Wood by Rena Rossner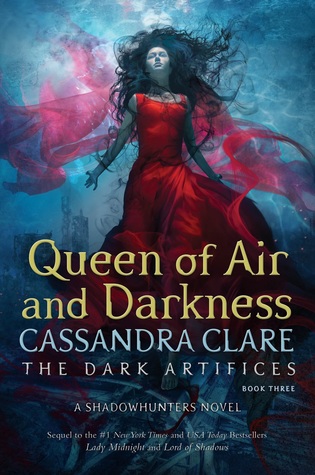 Queen of Air and Darkness by Cassandra Clare
Love & War by Maria De La Cruz
(and old galley)
Books I Bought:
Lady Midnight by Cassandra Clare
Lord of Shadows by Cassandra Clare
This is where it ends by Marieke Nijkamp
Vox by Christina Dalcher
New World: Rising by Jennifer Willson
New World: Ashes by Jennifer Willson
New World: Inferno by Jennifer Willson
Jinxed by Amy McCulloch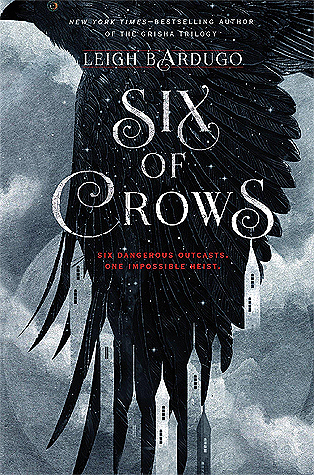 Six of Crows by Leigh Bardugo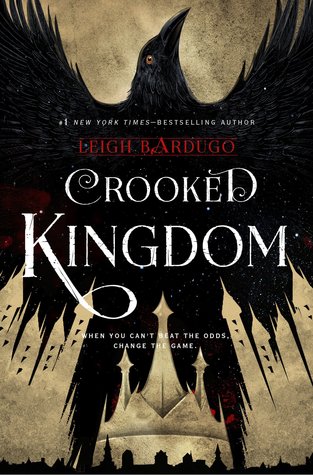 Crooked Kingdom by Leigh Bardugo
To Kill a Kingdom by Alexandra Christo
Show Stopper by Hayley Barker
Show Stealer by Hayley Barker
The Dark Queen by Josephine Boyce
The Extinction Trails by S.M. Willson
The Extinction Trails: Exile by S.M. Willson
The Monstrous Child by Francesca Simon
(book three in the series as I later found out. oops)
Heartless by Marissa Meyer
Renegades by Marissa Meyer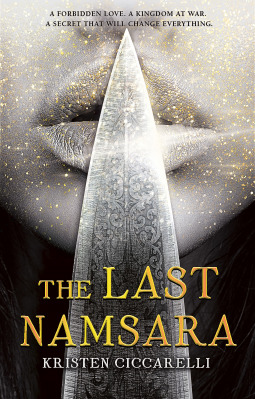 The Last Namsara by Kristen Ciccarelli
Twelve Kings by Bradley Beaulieu
Princesses Behaving Badly by Linda Rodríguez McRobbie
Harry Potter and the Chamber of Secrets by J.K. Rowling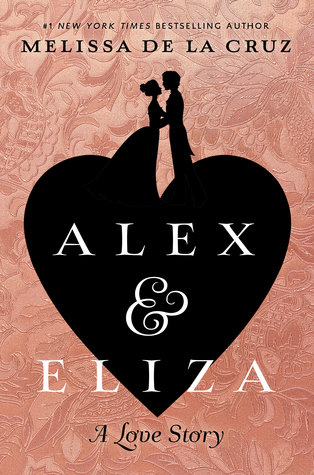 Alex and Eliza by Melissa De La Cruz
Norse Mythology by Neil Gaiman
A Court of Frost and Starlight by Sarah J. Maas